Create your smart cockpit experience better and faster
With the tools and services you need to quickly turn your concept into a functional prototype
Get Started Today
Are you an Experience Maker?

If so, then you know how complex it is to describe and develop user experiences – especially for smart cockpits. You know as well the challenge of combining multiple technologies needed to create your future product experience.

Let us help you create cockpit experiences better and faster! Design, test and share the user experience early in the development process. Generate a functional user interface, visualize the cockpit experience physically and virtually, and integrate new functionalities – which could be both hardware and software. Finally, deploy the experience with generated embedded software on any setup, for a fully interactive prototype.
If you are using the traditional development process, then technical engineering is most likely being prioritized over user experience intent.

EPICNPOC provides the tools to transition to a user-defined process. Bring your smart cockpit experience Concept including emotions and technology. At sprint one, create an Experience Mockup with BOWL software and the Automotive Starter Kit. Test and refine the experience early with internal and external stakeholders. At any time during the process, add a digital twin or driving simulator to create a contextualized, interactive experience that will collect data. Evaluate your concept with the fully Interactive Prototype. Capitalize on each project with reusable components and sharable software that can be used to start the industrialization phase.
Create future product experiences with no code software
Test and refine smart cockpit experience physically and virtually with a modular hardware and software kit.
Customer Project Workshop
Discuss your project intentions and technologies
Receive a draft experience map and technology ecosystem proposal
Partner Technology Workshop
Discuss how to promote your technology in a functioning ecosystem
Receive a draft experience proposal to best demonstrate your technology
Enjoy a personalized demonstration of BOWL and the Automotive Starter Kit at EPICNPOC
A technology company that creates tools

for experience makers!
Explore how smart cockpit experiences were created better and faster by our customers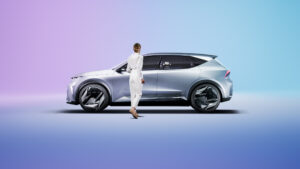 Software République H1st vision concept car at Vivatech 23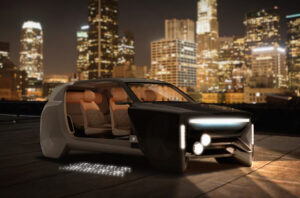 Forvia Lumières concept car at CES 23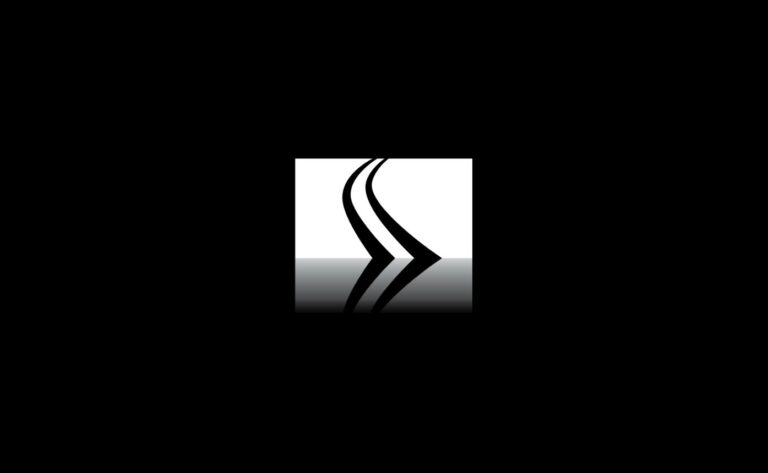 We are delighted to announce that we will be participating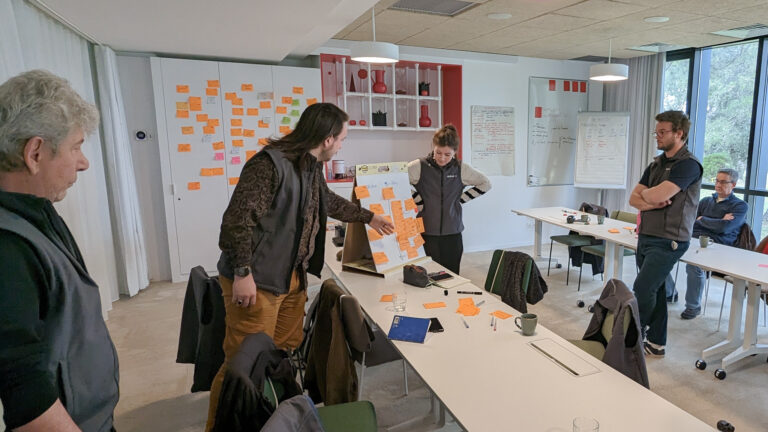 Collaborative innovation plays a pivotal role in enabling companies to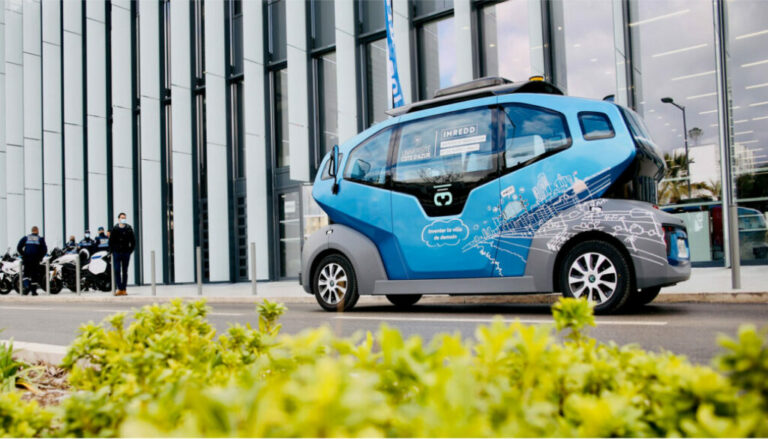 « Provence-Alpes-Côte d'Azur, La R&D pilote la mobilité Article by L'Usine