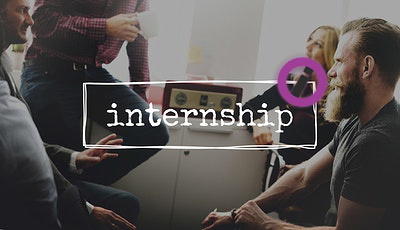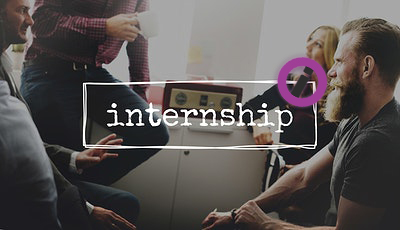 FR
Stage en design d'expérience utilisateur
CONTRAT : Stage en design d'expérience utilisateur
DURÉE : de 4 à 6 mois
TEMPS DE TRAVAIL : Temps plein
EXPÉRIENCE : Connaissance des outils
NIVEAU D'ÉTUDES : 2eme année minimum
LIEU DE TRAVAIL : Espace d'innovation collaborative « Le Square » Paris 11
Nous recherchons notre futur·e stagiaire en design d'expérience utilisateur pour notre bureau parisien.
Epicnpoc est une société spécialisée dans l'innovation et l'expérience utilisateur, appliquées aux domaines de l'Automobile, la mobilité et le Smart-Home.
Nous créons des systèmes fonctionnels pour les concept-cars, Labs d'innovation ou démonstrateurs technologiques. Dans le domaine des interfaces, nous intervenons aussi bien sur les solutions embarquées (système multi media, compteur de vitesse…) que débarquées (applications, interfaces web).
Dans le cadre de notre innovation interne et de nos projets clients à venir, nous recherchons donc un·e stagiaire motivé·e, passionné·e par la création d'expériences utilisateurs pour intégrer notre équipe Design & Innovation.
En interface régulière avec l'équipe de développement et managé·e par le responsable Design, vous aurez à charge les taches suivantes :
Recherche et analyse des besoins utilisateurs pour les différents projets
Création et communication des concepts d'expériences
Scouting des nouvelles technologies
Création de propositions graphiques pour les projets d'interfaces
Utilisation du studio (no-code) d'expérience epicnpoc pour le developpement des expérience
Developpement des setups de référence pour l'enrichissement des produits epicnpoc
Compétences :
Curieux·se (technologie, développement software, automobile, IOT)
Process design
Apprécie le travail en équipe
Capacité d'adaptation à de nouveaux process de développement
Photoshop-Illustrator-sketches
Figma
Notions d'HTML 5 – CSS
Rémunération : Adaptée selon profil
Envoyez votre CV à jobs@epicnpoc.com
---
EN
User Experience design internship
CONTRACT : User Experience design internship
CONTRACT DURATION : 4 to 6 months
WORKING TIME : Full Time internship
EXPERIENCE NEEDED : software tools good knowledge
EDUCATION : 2nd Year minimum
PLACE OF WORK : Innovation Lab "Le square" PARIS 11e FRANCE
We are looking for our next User Experience design Intern, located in our Paris office.
Epicnpoc is a company dedicated to innovation and user experience in the fields of Automotive, Mobility and Smart Home.
We develop software for functional concept cars, innovation Labs and technical demonstrations. Regarding interfaces, we develop embedded solutions (multimedia systems, speedometers…) as well as online solutions (Apps, web interfaces…)
To support our internal innovation projects as well as the future customer requests, we look for a motivated intern, with a passion for User Experience design, to join our Innovation & Design team.
You will work closely with our development team and the Design manager, on the following tasks:
Research and Benchmarking UI/UX on market products
Design and communication of User Experience concepts
New technologies scouting
Graphical proposals for future interfaces
Experience development with internal no-code experience studio
Reference setup development for epicnpoc products
Skills:
Curious (technology, software development, Automotive, IOT)
Design process
Team player
Ability to adapt to new development processes
Photoshop – illustrator – sketches
Figma
Basic knowledge HTML 5 – CSS
Salary : Depends on the education level
Send your CV at jobs@epicnpoc.com